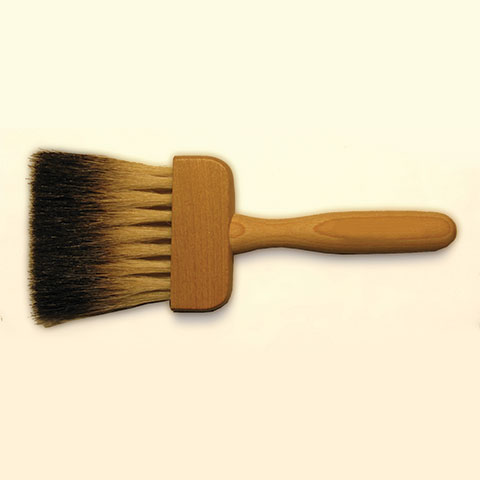 Blender Brush
SYMPHONY 3″ BLENDER
This brush offers performance comparable to that of much higher priced
blenders. The quills have a moderate stiffness, making the brush
suitable for both fundamental and advanced techniques.
Product Description
SIGNATURE SERIES BRUSHES
Selected and developed by Peter McGrain, these brushes provide quality
and performance at affordable prices.